Effective Messaging
Use smart narratives and tools for strategic communication
All-in-solution for Effective Messaging
Create, replicate and distribute messages on social media automatically

Get the job done properly
Customized support on strategic communications and Psychological Operations.
Go a Step ahead. Empower your Team.
The keys to OSINT and Intelligence Analysis Techniques.
Approach
Professional Services on Strategic Communicaction
Ladon Corp. empowers organisations on strategic communication and effective messaging based on intelligence tools that persuade people to change behaviour.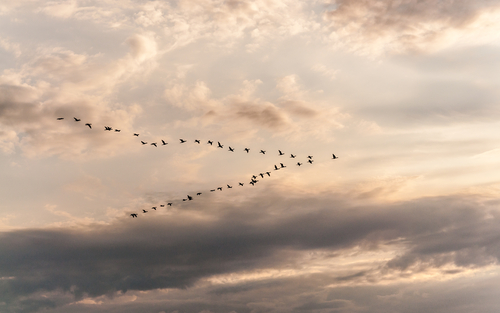 We Effectively Support you for Strategic Communication
Empower your team, get the job done properly and use smart narratives for effective messaging.
Get Started
Your Benefit
Get professional, expert and holistic support on strategic communication, effective messaging, counter-narratives, smart trainings, smart tools and operational service. All in one and provided in Vienna, Austria.