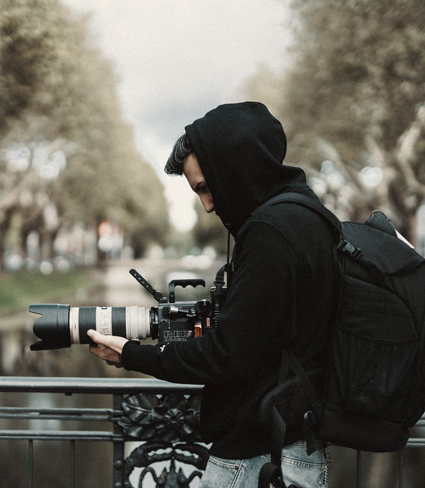 The goal of LADON CORP. trainings and services is to provide our clients with an integral framework for media monitoring, enabling them to successfully reveal adversarial denial and deception and analyze hostile narratives and implement corrective communications operations.
LADON CORP. is based and registered in Vienna/Austria and operates globally. Our experts, consultants and partners come from a variety of different fields and backgrounds – incl. military, academia and mass-media/social media monitoring and communication – uniting all elements necessary to conduct successful communications operations.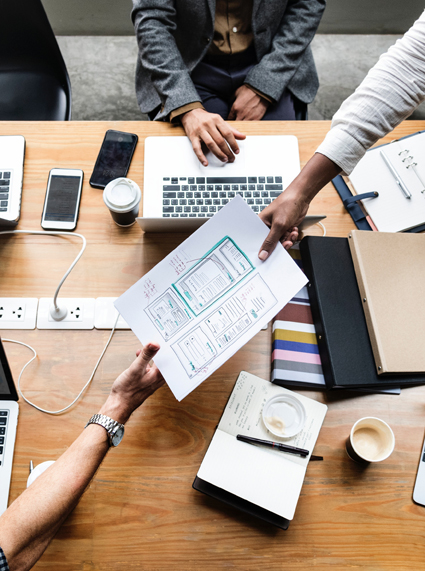 Consulting
Media Monitoring
Communications Operations
Trainings
Services
What We Can Do For You
Our in-house team covers the entire spectrum from training industry professionals to on-going operational support.
Participants of our trainings will acquire in-depth knowledge and cutting-edge expertise in each step of our strategic cycle.
Trainings
Focused on tailored-solutions adjusted to the specific context of the client
In-depth knowledge
Multi-disciplinary in-house team of internationally recognized experts
Cutting-edge Expertise
Focused on empowering participants of trainings
In-house strategic cycle
Ensuring effectiveness of our trainings and consulting services